Angel Foundation of Florida
Your Dollars Make a Difference
The Angel Foundation FL relies on donations from our community to help us achieve our mission and complete the work of the Foundation.
With your support, we have been able to give over $2 million to our community and have helped hundreds of families since our inception in 2003.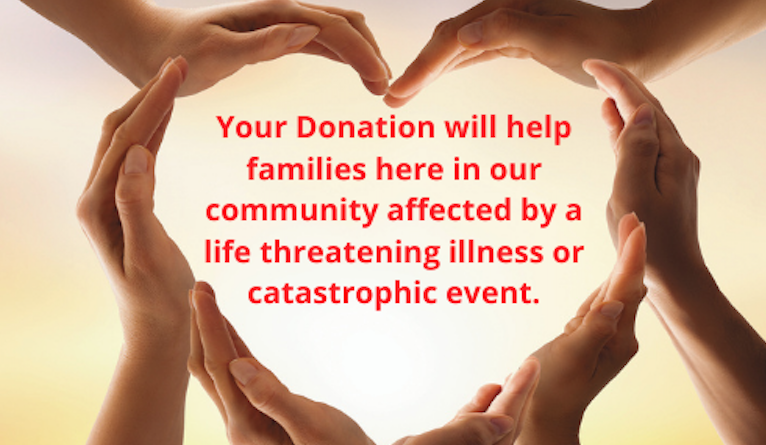 Our main mission is to match the families with Angel Providers to meet their practical needs, in most cases they have financial needs due to loss of income or unexpected expenses that they cannot provide for.
You can make a difference in the life of a family. Your donation enables the foundation to provide financial support to families to keep them on the road to self-sufficiency.
Together, with your donations, we can do great things!
Become a Monthly Angel Donor
The Angel Friends Network program allows you to partner with us on a monthly basis to meet the financial needs of our Angel families. To show our appreciation for your continued support, you will receive a variety of benefits based on your monthly level of support.
Your Tax-Deductible donations can be mailed to: Angel Foundation FL, 1210 Millennium Parkway, Suite 2010, Brandon, FL 33511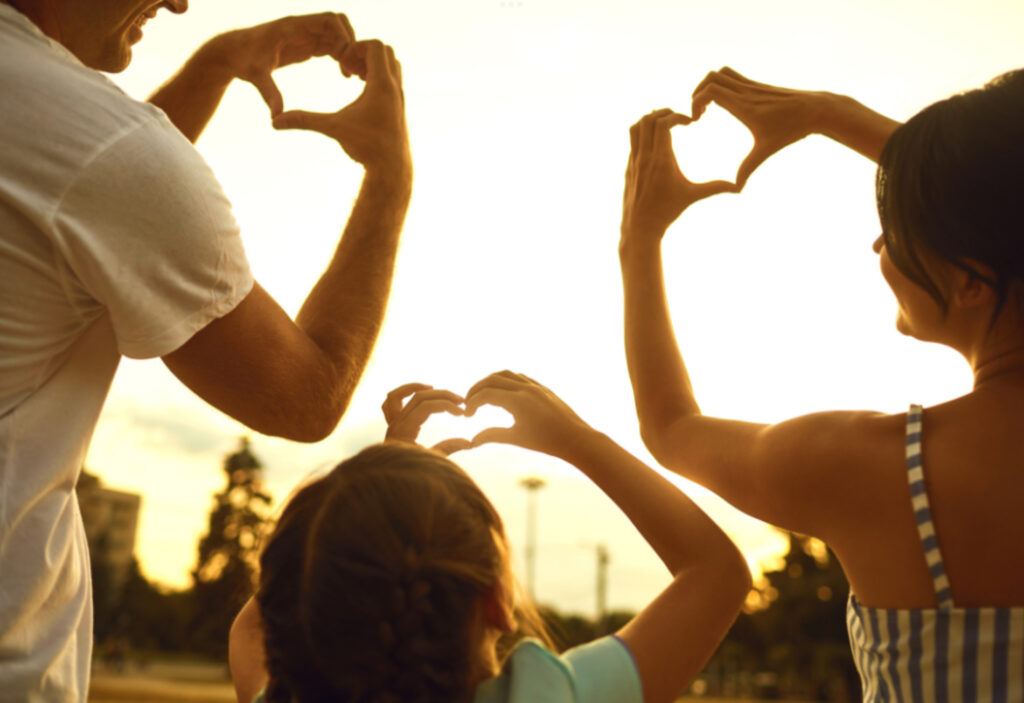 The Angel Foundation FL is a registered 501(c)3 organization (tax ID # 90-0073721).
Families in crises need your help!
Your time, talents and treasure are our greatest asset.
We cannot achieve our mission without the help of our community. Your time, talents and treasure are our greatest asset. Be part of something bigger than you by being a part of this wonderful organization.
If you are interested in becoming a volunteer or offering your services on behalf of the Angel Foundation, please contact our office
Please contact our office at (813) 689- 6889 or click on the "Learn More" button to sign up!