Angel Foundation of Florida
Our Angel Stories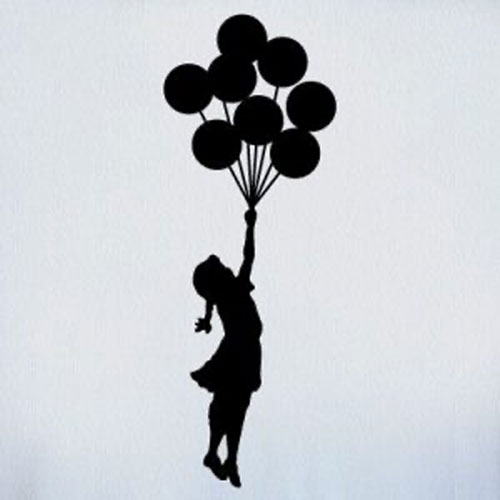 Little 5 year old Blaire was diagnosed with leukemia and after 2 1/2 years of painful chemotherapy and lumbar punctures, her Mom and Dad are rejoicing she is in now remission and able to enjoy her life!
The Angel Foundation FL provided her financial support for utility bills when Mom couldn't work and Dad's income was reduced. The family also received fresh vegetables delivered to their home, and provided a new mattress and bunk beds so she could rejoin her little sister and share a room together once her nausea subsided and she was able to sleep all night through.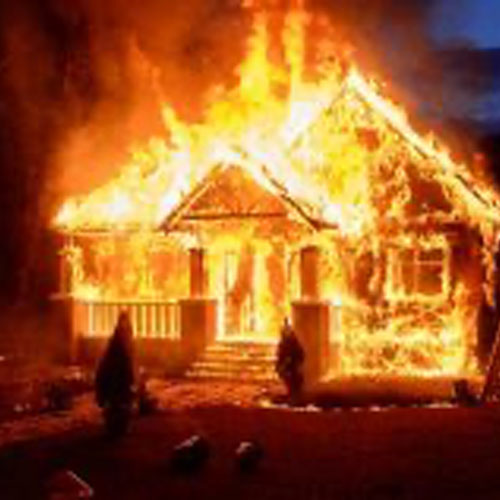 Life was going along just fine for Brian until a devastating work accident left him with a fractured pelvis, hip and broken leg. On the day he was discharged from the hospital, Brian's home was destroyed by a fire and he lost all of his belongs.
The Angel Foundation FL was able to provide him with gift cards for his emergency needs and furniture to help him get back on his feet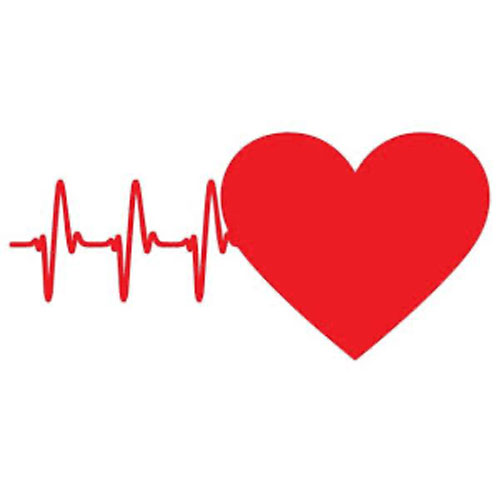 A Cancer Diagnosis and heart condition changed everything.
When Sara, a single mom, was diagnosed with colon cancer, her world was turned upside down overnight. She endured surgery to remove a portion of her colon and then developed viral cardiomyopathy.
She suffered heart failure and wore a life vest for 3 months as her heart grew stronger and is now undergoing chemotherapy. The foundation provided Sara gift cards for food and essentials along with financial support to pay her electric bill. She also was blessed at Thanksgiving with a full meal donated by our Junior Angels program.
Families in crises need your help!
Your time, talents and treasure are our greatest asset.
We cannot achieve our mission without the help of our community. Your time, talents and treasure are our greatest asset. Be part of something bigger than you by being a part of this wonderful organization.
If you are interested in becoming a volunteer or offering your services on behalf of the Angel Foundation, please contact our office
Please contact our office at (813) 689- 6889 or click on the "Learn More" button to sign up!