Angel Foundation of Florida
Signature Fundraising Events
The Angel Foundation FL hosts three annual events to raise awareness, funds and gain community partnerships with companies and volunteers.
Ladies Christmas Coffee
December 14, 2023
We invite you to come and join us for our 2023 Ladies Christmas Coffee to help the Angel Foundation FL in gathering gift cards to help our local Angel families throughout the whole year.
Table guests bring a $25 gift card to Walmart, Target or Publix and enjoy coffee, tea and desserts, as well as local entertainment from our Junior Angels as well as inspiring testimonies from Angel families who have been served by the Angel program and received help and hope from the Angel Foundation FL.
If you would like to be a Table Hostess, attend as a guest, donate an item for the raffle or silent auction, or become a Business Sponsor, please call the Foundation office at 813-689-6889.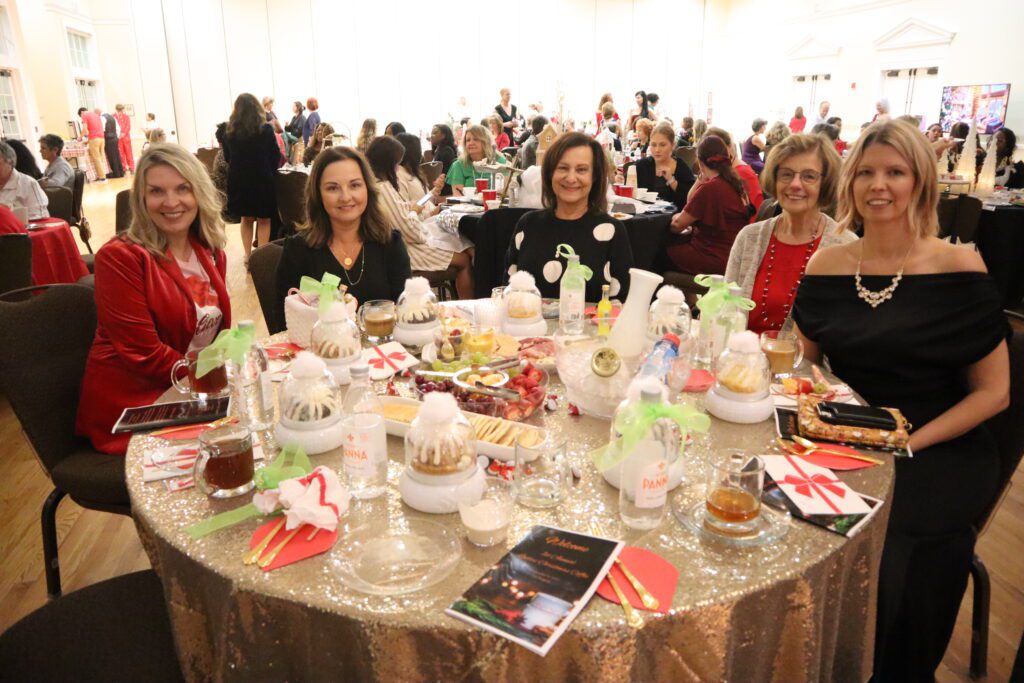 An Evening Of Hope

Join us for an inspiration evening as we share testimonies from families served through the Foundation Angel Program and celebrate the accomplishments of our Junior Angels and volunteers all year long.
Guest enjoy delectable food from local restaurants, caterers and bakers, live entertainment and cocktails as they mingle, dance and bid on the exquisite silent auction items.
October 6, 2023 – Havana Nights!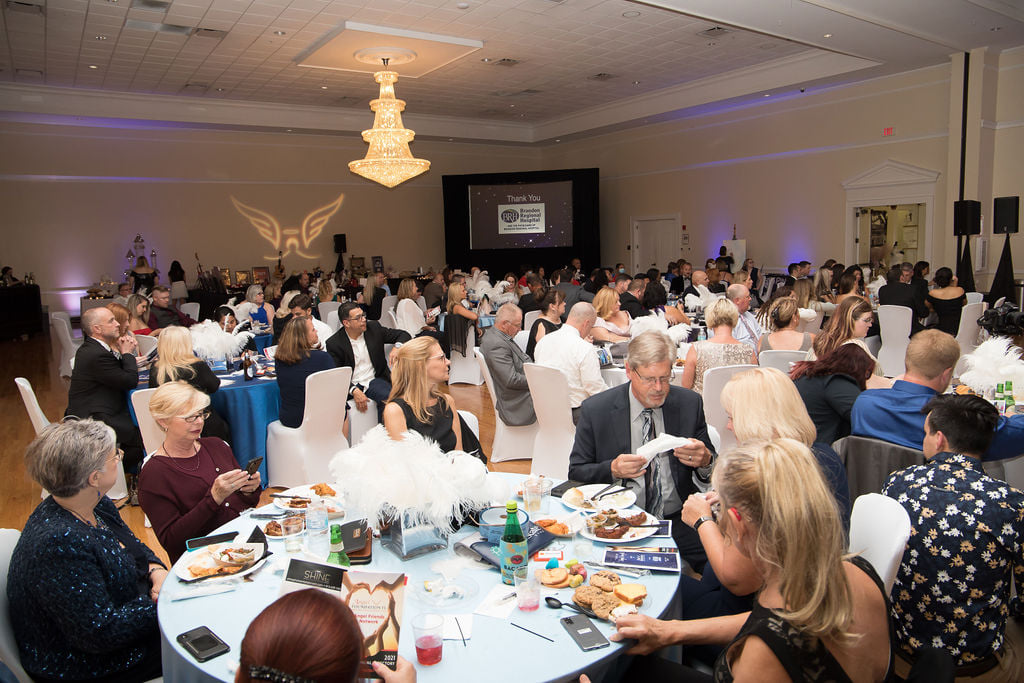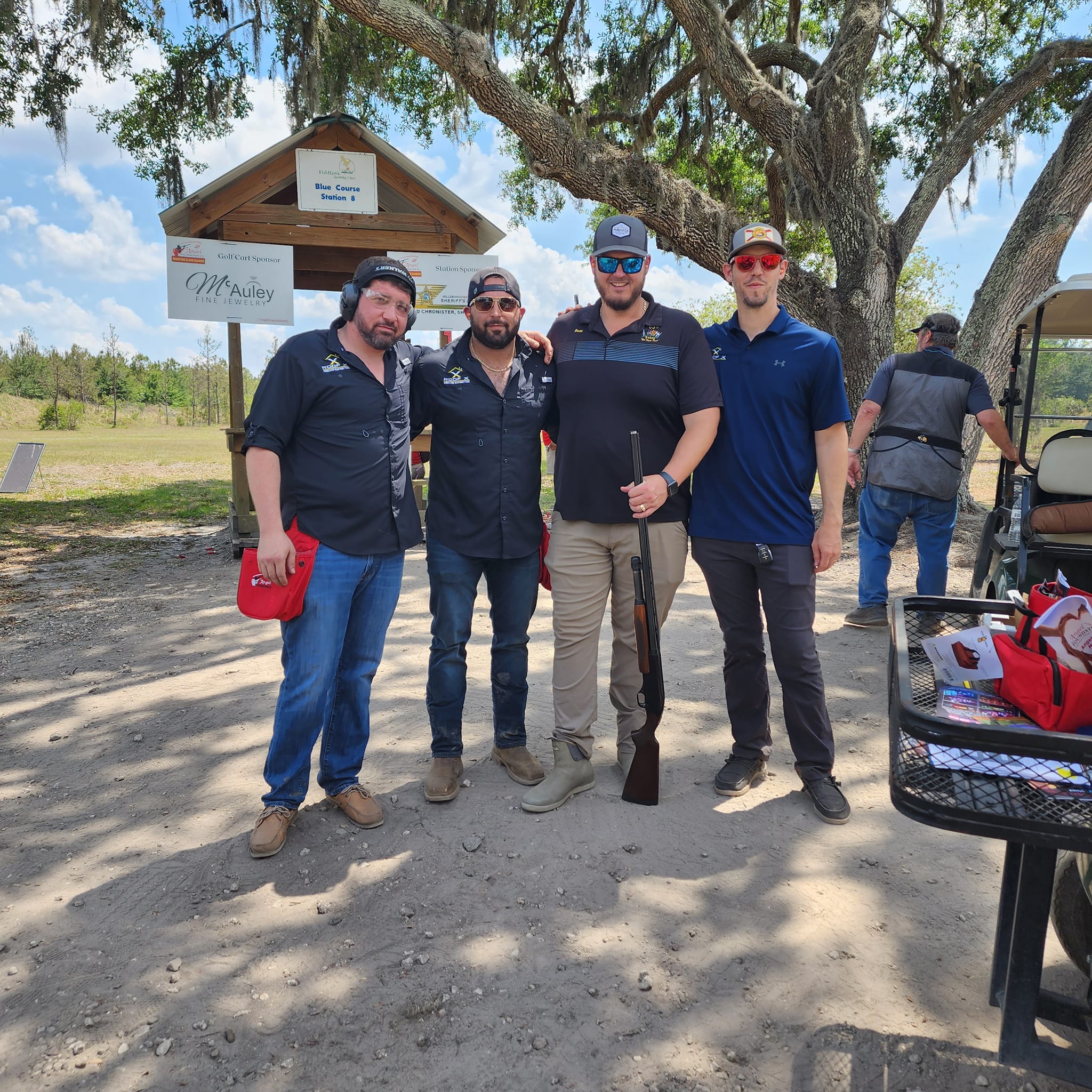 Sporting Clays Classic
Shooters will enjoy a Welcome Lunch sponsored by Glory Days Grill along with our signature "Player's Packages"  gifts, food on the range, contests and raffles!
Our Awards Ceremony will include food, beverages and a testimonial from an Angel family served.
Save the date for February 17, 2024 at Fish Hawk Sporting Clays.