Ladies Christmas Coffee
December 15th from 7:00 PM – 9:00 PM
Doors open at 6:30 PM to view the elegant table artistry and silent auction items
The Regent 6437 Watson Road, Riverview, FL 33578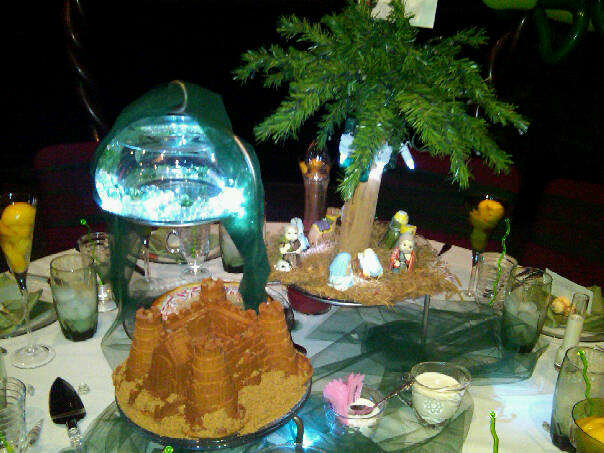 Join us for our 1st Annual Christmas Coffee Fundraiser
Join the Angel Foundation FL in gathering gift cards to help our local Angel families throughout the whole year.  We invite you to come and join us for our upcoming Ladies Christmas Coffee event. 
Hostesses are needed to decorate a table and share dessert! If you would like to find out more about being a hostess, read below.
Your $25 gift card (grocery, Visa, Target or Wal-Mart) is your entrance to enjoy coffee (or tea) and desserts, songs by The Silhouettes while they perform acapella Mistletoe Melodies, entertainment from our Jr. Angels as well as hearing from an Angel Family and how she was able to be helped and given hope by the Angel Foundation.
If you'd like to be a hostess, please complete the form below
Hostess responsibilities include:
Decorate your table with 8 place settings and Christmas motif (as simple, fun or as elegant as you like!)
Supply at least two desserts or appetizers, tea bags, cream and sugar
Invite 5 friends to join your table (we will add 2 more to make 8 total)
We will supply the coffee (regular and decaf) and hot water for tea
Enjoy an evening with old and new friends!
Orientation Date will be on October 24th, 2022 at 7 p.m. via Zoom.


If you'd like to be a hostess, please complete the form below.