Angel Foundation of Florida
Needed Items List
Help those who are facing a life-threatening illness or who have suffered a catastrophic event with some basic needs.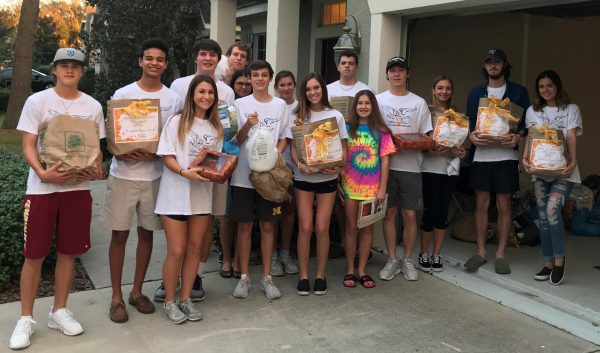 Here is a list of some much-needed items we supply to families in our community.
Together, with your donations, we can do great things!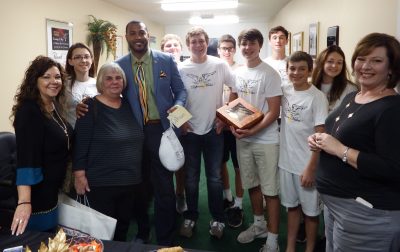 Each year, our Junior Angels collect all the "fixings" for a complete Thanksgiving meal for our Angel families. Your donations will help us meet the needs of families in crisis during this time of thanksgiving.
Donations include:
Every year, the foundation has a Christmas gift drive to collect new, unopened gifts for children of families who have had their holiday interrupted and are facing a crisis.
All toys donated to the Angel Foundation should be unused, in their original packaging and unwrapped. The age range of toys can vary from year to year depending on the families we are helping; however, it typically ranges between newborn to age 18.
If you would like to "adopt" one of our families, please let us know. You may be their Christmas Angel!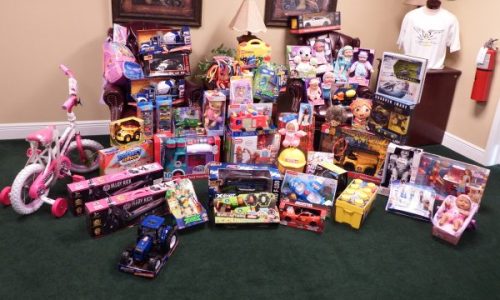 Families in crises need your help!
Your time, talents and treasure are our greatest asset.
We cannot achieve our mission without the help of our community. Your time, talents and treasure are our greatest asset. Be part of something bigger than you by being a part of this wonderful organization.
If you are interested in becoming a volunteer or offering your services on behalf of the Angel Foundation, please contact our office
Please contact our office at (813) 689- 6889 or click on the "Learn More" button to sign up!