Angel Foundation of Florida
Foundation Angel Program
The Angel Foundation FL is made up of individuals and businesses who have a heart to serve families in our community.  Our Angel Team Volunteers, meet with families to assess their practical needs and match them with resources in the community to meet those needs. We currently have ten (10) Angel Teams actively serving our community.
If you, or someone you know, is facing a life-threatening illness or has suffered a catastrophic event and are in temporary crisis, please complete the Request Assistance Form below.
While we would like to fulfill every request, our program is based on matching families with resources available in the community. Our goal is to help families meet practical needs while in crisis and keep them on the road to self-sufficiency.
Please visit our Community Partners page for information on the various organizations we partner with to meet the needs of those in our community in crisis. 
The Angel Foundation FL also partners with HCA Florida Brandon Hospital to support their Pastoral Care Program matching local churches with families dealing with life-threatening illnesses or catastrophic events and in need of prayer support.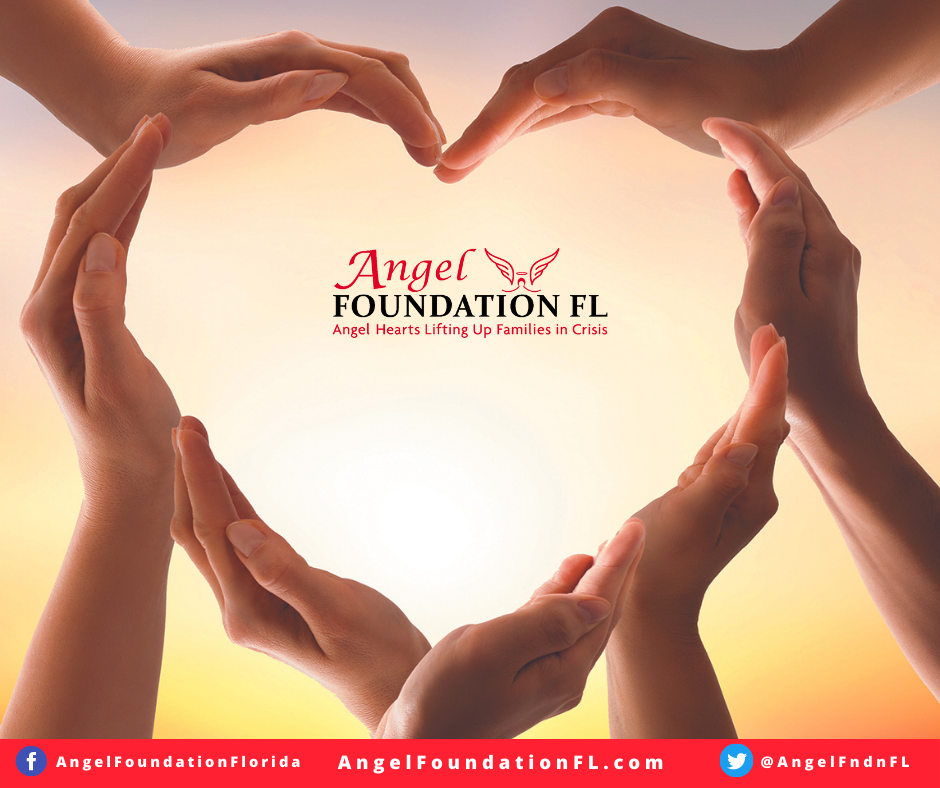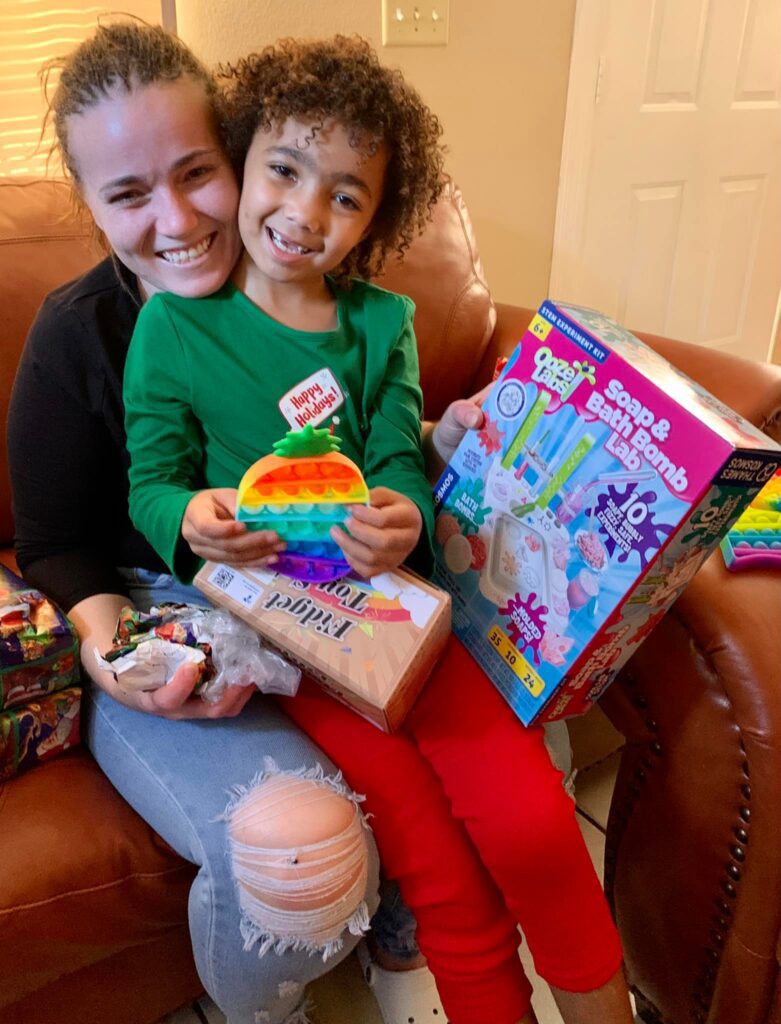 The Angel Foundation FL helps families and individuals affected by a life-threatening illness or catastrophic event through our one-of-a-kind Foundation Angel Program.
Our program matches families with local businesses and individuals with available resources to meet practical needs as well as financial support to ensure they stay on the road to self-sufficiency.
Examples of local businesses and foundation volunteers providing help are:
A lawn care company maintains the lawn of a patient receiving chemotherapy.
A restaurant provides a gift card or hot meal for a family. 
Tradesmen offer services such as plumbing, AC repair, electrical, roofing, handyman services, etc., to help maintain the home and ensure the family is comfortable in their time of need.
Automotive Mechanics provide car repairs to ensure they have a safe and working automobile.
Volunteers help collect, sort, and distribute goods collected on behalf of a local family in need.
Our Foundation Angels are fulfilled as they give back to the community, utilizing resources or services made available to them and are blessed by being able to help a family in their time of need.
Our Angel Providers, receive a "Foundation Angel" decal to display within their storefront identifying them as a Foundation Angel Provider.
If you, or someone you know, is in need of an Angel, please complete the form below and we will be in touch as quickly as possible.
Families in crises need your help!
Your time, talents and treasure are our greatest asset.
We cannot achieve our mission without the help of our community. Your time, talents and treasure are our greatest asset. Be part of something bigger than you by being a part of this wonderful organization.
If you are interested in becoming a volunteer or offering your services on behalf of the Angel Foundation, please contact our office
Please contact our office at (813) 689- 6889 or click on the "Learn More" button to sign up!