Angel Foundation of Florida
Join Us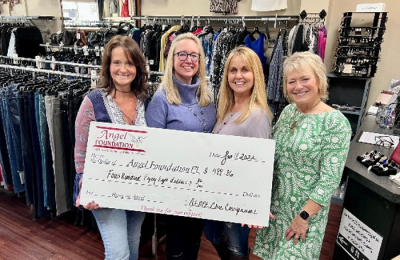 Host a "Be An Angel" campaign for your customers to make donations to the Angel Foundation FL. All donors receive an "Angel" to write their name on and display in your place of business to show your support.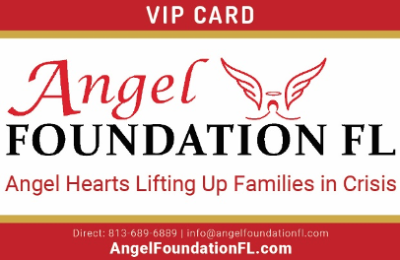 Join our Angel VIP Card by providing a discount or service to Angel supporters. These cards are given to our supporters to show community support.
You can serve in multiple ways!
Be a part of an Angel Team and care for families while they are in temporary crisis. 
Serve on an Event Committee to help us raise funds through our signature events.
Provide a Service to a family in need.
Volunteer at the Angel Gift Shop at HCA Florida Brandon Hospital.
Become a monthly Angel VIP Donor and support the work of the foundation all year long!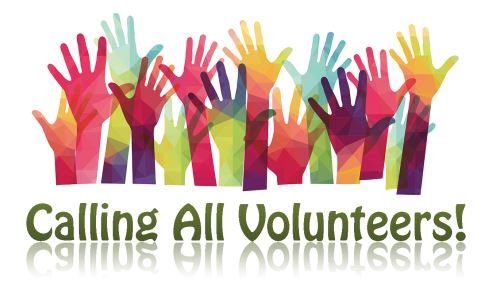 Please fill out the form below
Families in crises need your help!
Your time, talents and treasure are our greatest asset.
We cannot achieve our mission without the help of our community. Your time, talents and treasure are our greatest asset. Be part of something bigger than you by being a part of this wonderful organization.
If you are interested in becoming a volunteer or offering your services, we would love to talk with you!
Please contact our office at (813) 689- 6889 or click on the "Learn More" button to sign up!