Helping Families in the Greater Brandon Area During Crisis.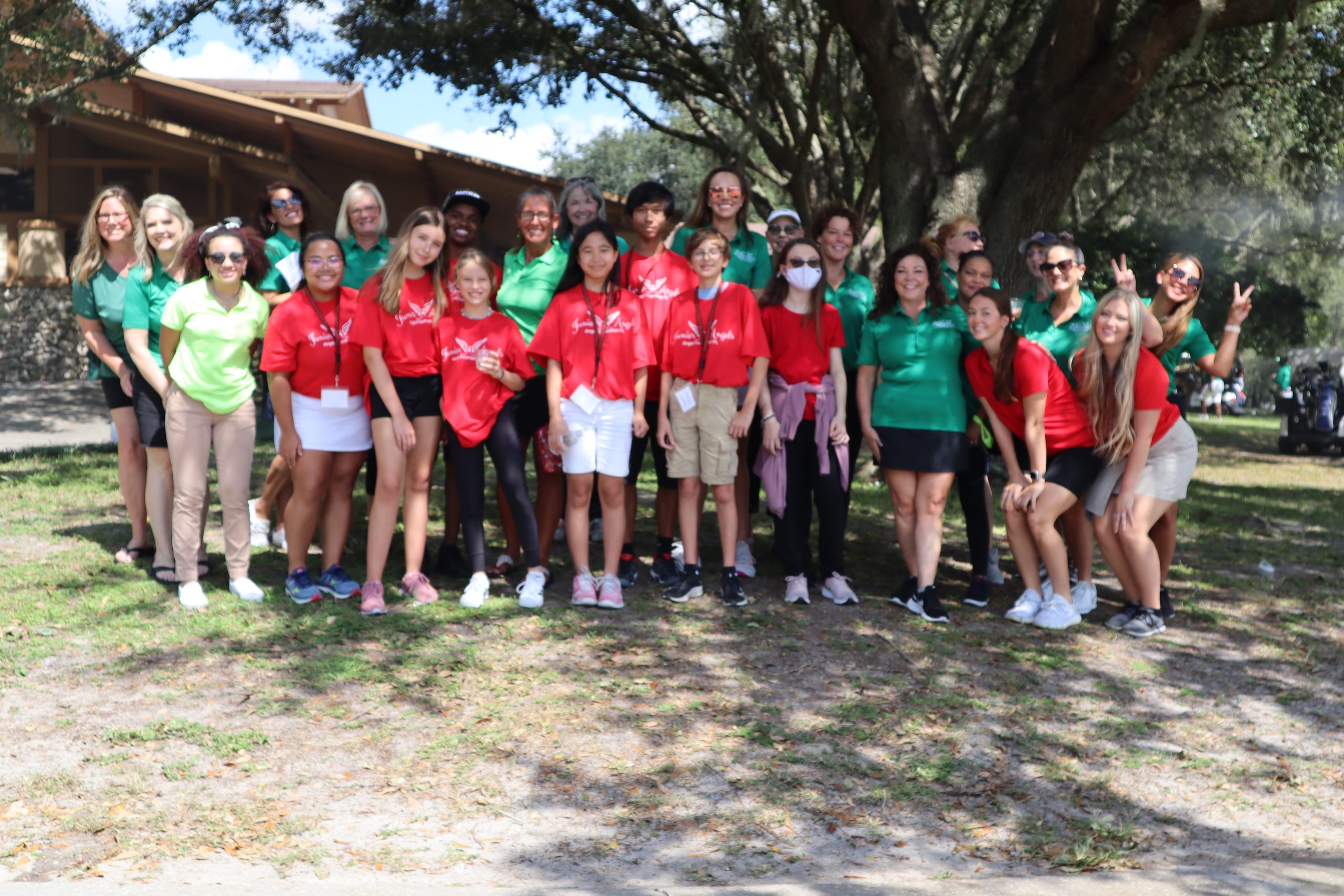 The Mission of the Angel Foundation is to partner with businesses and individuals to be a caring resource for families in our community experiencing temporary crisis due to a life-threatening illness or catastrophic event.
Our Purpose is to establish active Angel teams of caring community members, faith-based organizations and businesses with resources to include volunteer time, financial donations, services and goods.
Our Vision is to provide an Angel Foundation model that can be duplicated in any community around the world.
Families in crises need your help!
Your time, talents and treasure are our greatest asset.
We cannot achieve our mission without the help of our community. Your time, talents and treasure are our greatest asset. Be part of something bigger than you by being a part of this wonderful organization.
If you are interested in becoming a volunteer or offering your services on behalf of the Angel Foundation, please contact our office
Please contact our office at (813) 689- 6889 or click on the "Learn More" button to sign up!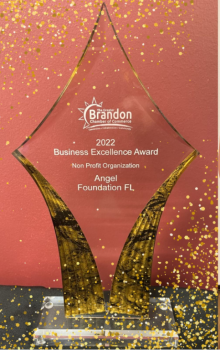 Business Excellence Award
The Angel Foundation Florida was awarded the 2022 Non-Profit of the Year by the The Greater Brandon Chamber of Commerce.